Gas Station & Automotive Loans
RMC Funding is your go-to for financing the perfect gas station or automotive service station loan. We know the local real estate markets and will help you find what you need for your next gas station or automotive service financing project at competitive rates. We have a dedicated service team!
We offer several gas station and automotive service loan programs designed to meet your financial needs. If this sounds like something you want to explore further, don't hesitate to contact us today. We can get you started quickly on the road to financial success.
At RMC Funding Our Gas Station & Automotive Loans Offer:
Competitive loan rates
Flexible and customizable credit structures
Fixed or adjustable terms
Bridge Financing
Funding for purchase, refinance or construction
Programs for commercial owner-occupied and investment properties
Customizable repayment terms
Licensed professionals with first rate local market knowledge
Local decision-making and processing for fast approvals
Talented, dedicated team of professional from your first call to closing to post-funding needs
We Offer Gas Station & Automotive Loans with Low-Documentation Programs
Why Choose RMC Funding for Financing Your Next Gas Station & Automotive Loan

Dedicated, Ongoing Senior Management Team Involvement

Customized Agreements

Constant Communication throughout the Lending Process

Quick Approval Times 

Low Competitive Interest Rates 

DECADES OF GAS STATION & AUTOMOTIVE SERVICE FINANCING EXPERIENCE
You'll work with our in-house gas station and automotive loan experts who will be there from start to finish. Get experienced professionals on your side.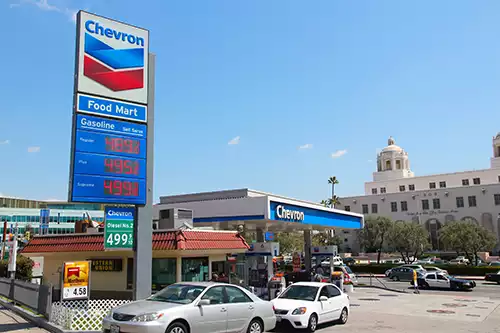 EXPERIENCE FINANCING UNIQUE GAS STATION & AUTOMOTIVE PROPERTIES 
Many lenders are only comfortable financing basic gas station or automotive service projects. While we finance those too, unlike other lenders we also alternative business property assets, fund tracts of homes, assisted living facilities, and mobile home parks. On a case-by-case basis, we have provided funding for construction projects while in the middle of construction, enabling builders to successfully complete their construction projects.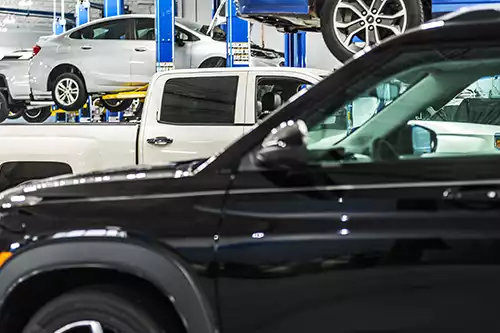 FLEXIBLE GAS STATION & AUTOMOTIVE LOAN PROGRAMS 
We design our gas station and automotive service loan financing solutions to fit your project scope and needs. We offer choices of conventional construction loans, government programs, and private money funding solutions.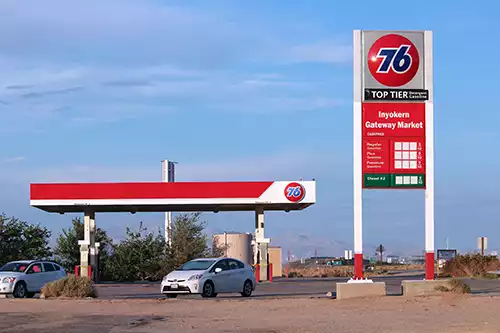 Talk to a Gas Station & Automotive Loan Expert 
We work with Investors, Developers, Property Owners and Realtors on all types of gas station, automotive service, and commercial finance transactions including: land development loans, acquisition loans, construction loans, bridge loans, term loans and lines of credit.